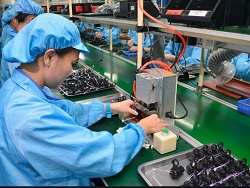 We take your project from start to finish with the simplicity and ease of a one-stop shop.
For product assembly applications, our team works closely with clients to ensure a final product that meets their exact needs. Backed by skilled technicians and top-of-the-line equipment, we'll assemble your project with the utmost attention to detail.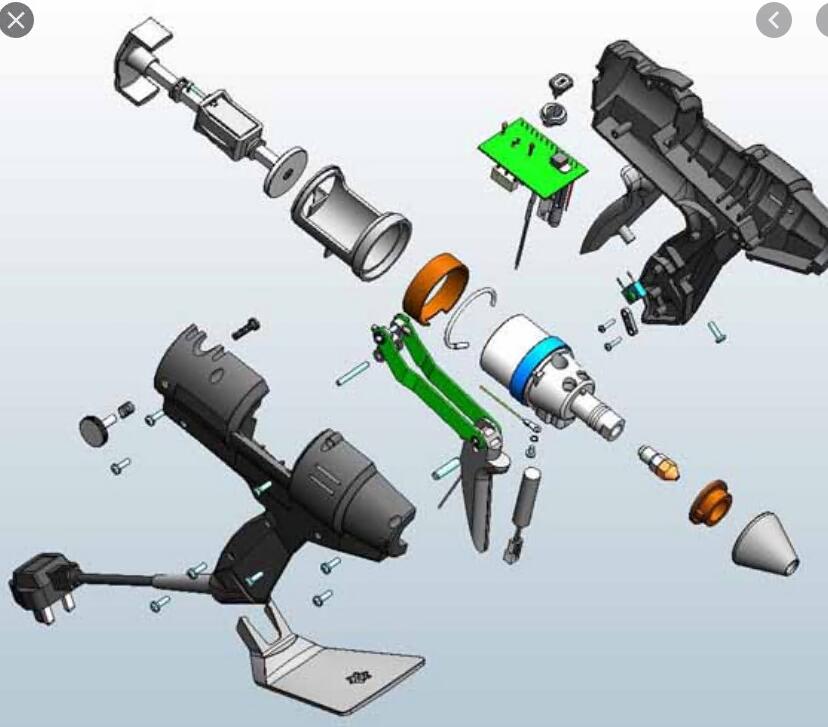 Product Assembly Capabilities
we're proud to employ each and every assembler as a QA inspector — if something is amiss, they can stop the process and quickly correct any problems.
Some of our most popular assembly services include:
Product Assembly
Prepackaging
Packaging Assembly
Food Packaging
Liquid and Powder Filling
Quality Inspection
Product Re-Assembly
Assembly Testing
And as with all of our custom services, clients are involved in every step of the process. From the initial order to design tweaks to final packaging, our experts will perfect your assembly while ensuring low costs and quick lead times.
The Assembly Process
Here's what you can expect:
Give us a call. Every Jonco assembly project begins with your initial ideas. Will your project involve manual assembly with trained technicians, or do you need the rapid capabilities of an automated machine? We'll evaluate your specific needs and start outlining the best course of action.
Our team is very nimble, and we're always open to new ideas. New training, new equipment, and even specialized processes are regularly introduced at our facility, helping to enhance our assembly strategies and bring your ideas to life.
Whether your job is a new in-house creation or a reassembly project with updated firmware, our specialized technicians will create a solution that meets the specifications of your approved sample.
Supervisors oversee and regularly quality check the assembly process. The final project deadline and accuracy standards are met under their expert watch.
Additional Services
We're proud to offer complete turnkey services on location, with skilled specialists and cutting-edge technology supporting your new product from concept to manufacturing. Many of our assembly projects start in our dedicated in-house design department, ending with streamlined delivery to your door. Below are a couple of our most popular complementary services.
In-House Design

We believe in creating work that is innovative, well-designed, and practical, not to mention economical to produce. Whether your assembly project starts from scratch or with an existing product, our talented team of design and engineering professionals will provide an ideal solution that meets your exact needs.
Warehousing & Fulfillment

we offers the most efficient and cost-effective delivery service. We can then ship to you or directly to your customer. Our warehousing and fulfillment services are safe, secure, and inexpensive.
Complete Finishing Services
Whether you require cutting, sewing, or packaging, every step required for your project is offered in-house. This allows us to easily handle high-volume orders while ensuring quick turnarounds and superior quality — even when working on complex, specialty, or brand-new products.
Working With The Team
Jonco always works with transparent timelines and maintains a deeply collaborative process throughout all assembly services.
With a dedicated team of experts and a fleet of high-performance equipment, we're ready to make your ideas a reality. To learn more about our top-of-the-line assembly services
Competitive Price

One to One Service

Enginner Review

Quality

Fast Delivery

WeChat: Eric

WeChat: Crystal

WeChat: Miko

WeChat: Phil
Get In Touch or Get A Quote
+86-755-29981960 Moble, What's app, Wechat: +86 13902981860
Rfq:Rfq@die-casting-china.com